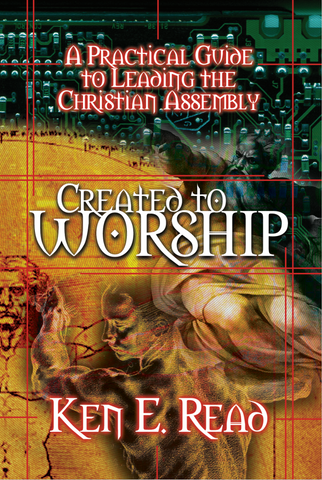 Created to Worship
The full title sets the tone for this new volume – Created to Worship – a practical guide to leading the Christian assembly. This is not for reading by a cozy fire, but for refocusing the fire of worship. Designed for all church leaders, especially those involved with corporate worship. The book is a valuable compass – divided into four parts: Finding where we are; Discovering where we want to be; Determining how to get there; Leading in the journey. One unique feature of the book: spaces for the reader to do creative reflection and practical application. This makes it a work in progress – your progress.
Created to Worship has 8 chapters and 249 pages.
ISBN 978-0-89900-907-0
WEB-907
About the Author:
Author Ken Read approaches the subject as a teacher and practitioner, serving as Professor of Music and Worship at Cincinnati Bible College and Seminary, and as a servant shepherd at Community Christian Church in Florence, Kentucky.
---
We Also Recommend